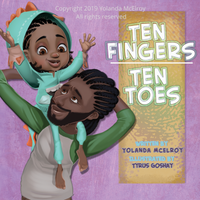 Beautiful books for toddlers!
Ten Fingers, Ten Toes is the debut children's book by indie author Yolanda McElroy. The very short, rhyming story tells toddlers they are precious in the sight of the Mighty God.
The simple storyline is paired with beautiful illustrations from award-winning 3D illustrator, Tyrus Goshay.
It's a very easy book to read to your little ones!
Buy Now
Also by Yolanda McElroy:
Benny the Pirate Learns to Count
Buy Now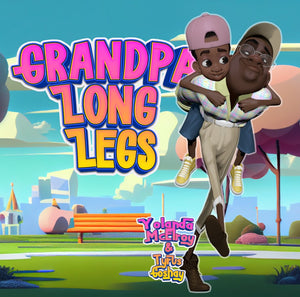 Grandpa Long Legs
Watch Trailer